Welcome to
Qingdao Shengxin metal products Co., Ltd.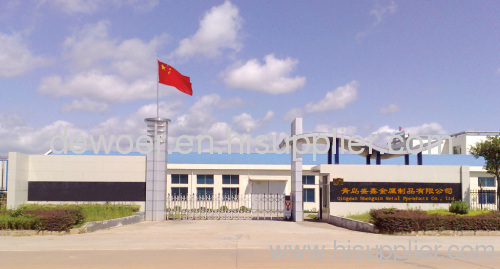 Qingdao Shengxin metal products Co., Ltd. was founded in 2008, the company is located in the Yellow Sea, a beautiful coastal tourist city ------ Qingdao Jiaonan.Factory 20 kilometers north of Jiaozhou-Jinan Railway, west of the same three high-speed 2 km, 1 km east of Qingdao Development Zone, the airport is less than 45 minutes to Qingdao, the transportation is very convenient and strategic location.
Is a professional design, the modern enterprise of production and animal husbandry equipment and industrial products, leading products pigsty, cattle pens, dog cages, steel grating. The products sell well in domestic and exported to many countries and regions in Africa, Southeast Asia, and Europe. Companies adhere to the "professional service, excellent quality, good reputation," the purpose and dedication to provide our clients a full range of services.