Gal. Cattle Free Stall
1.Metal Free Stalls made of hot dip galvanzing pipe
2.A good Metal Free Stall can provide a clean, dry , comfortable and unattached area for every cow ,avoid them disturbing each other when they rest. Using neck rail and brisket board, which make the cow always in proper position either lying down or standing ,keep the bed clean, promote the health of the body, especially the under, decrease incidence of the mastitis. it will improve the production and quality of the milk and work efficiency if use the bed properly
3.our Metal Free Stall suit for the standard :GB/T I9001-2008 /ISO9001:2008
Gal. Cattle Free Stall Specification:

1. Galvanized Pipe:anti-corrosion, acid proof and durable;

2. Suitable Cow/Cattle:dry cow, pregnancy cow, young cow, heifer, weaning calf;

3. Bedding Independent and Clean:improve the sleep quality of cow and milk production.

4. Unique and Cow-friendly Design: avoid bruising when cows get up or rest, ensure the
cow body safety;

5. Cold bending forming, be linked by bolted, overall without welding, cannot be easy to
rust and distort, strong and durable;

6. Size Flexible-Completely according to the cows' age and shape design length and width,
convenient to lie-down, and easy entry and exit easy.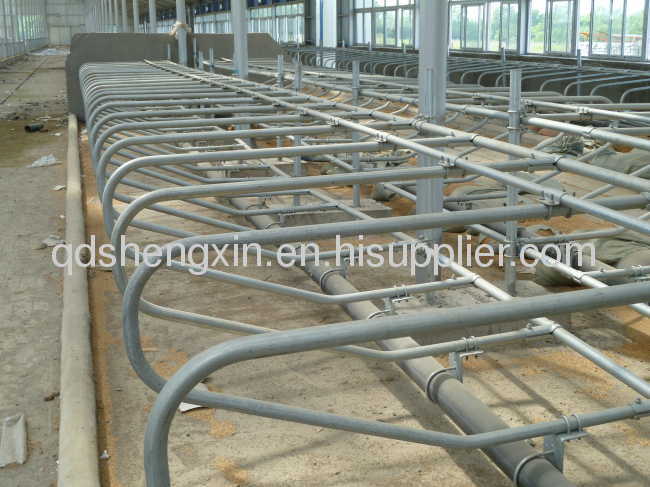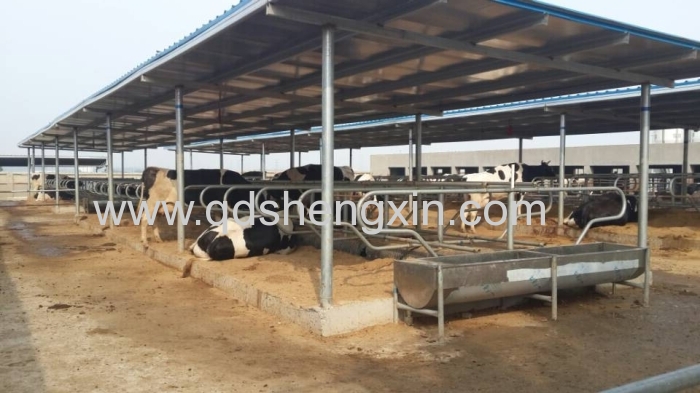 Used in cattle farm
Connection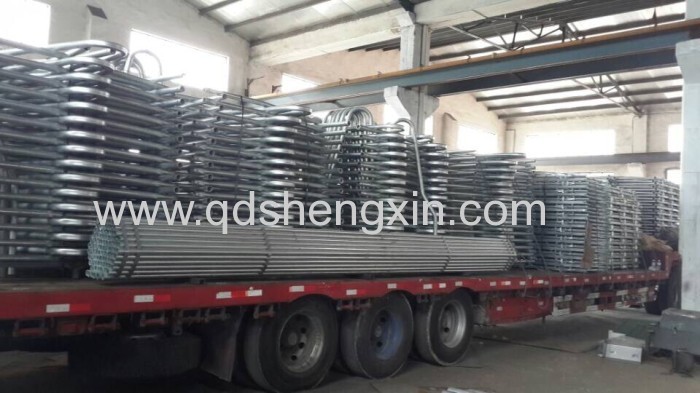 Transportation by truck.